WhatsApp: Things you should know about 'forward' messages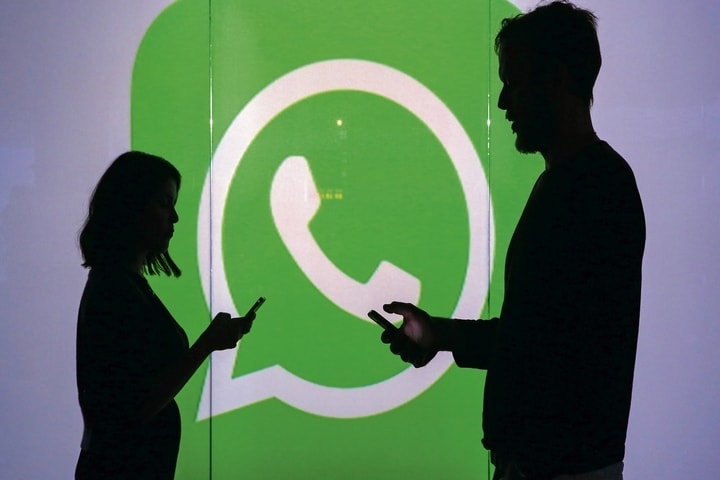 The new limitations for forwarding messages that WhatsApp is testing in the beta version of Android are already in its namesake for iOS, which suggests that they will soon be in the final version. We tell you how the forwarding of messages is established.
WhatsApp began introducing restrictions on message forwarding in 2018 to limit the spread of hoaxes on its social network. Back then, it started by warning the receiver of a message if it had been forwarded many times before reaching him.
In 2019, the limitation on forwarding frequently forwarded messages increased from up to 20 people or groups at a time to just five. The regulation did not prevent someone from delivering a message dozens of times, but it did make the process more difficult by forcing them to do it five at a time.
In 2020, it went a step further and restricted the forwarding of a many-forwarded messages to a single group or chat.
The last restriction that WhatsApp is working on regarding message forwarding appeared in the WhatsApp beta for Android a month ago and is already in the iOS beta, according to WABetainfo, which suggests that it will soon be incorporated into the stable version of WhatsApp. The "app" that we all use.
WhatsApp distinguishes between normal, forwarded, and many times forwarded messages. The new rule limits forwarding a forwarded message to a single group, although the possibility of delivering it to up to five individual chats is maintained.
After all the changes that WhatsApp has introduced in recent years, let's see how message forwarding is after the latest restrictions incorporated in the beta versions of Android and iOS:
A message marked by WhatsApp as forwarded many times can be forwarded to a maximum of one group or chat.
A forwarded message can be sent to five conversations, only one of which can be a group.
A normal message can be sent to a maximum of five discussions or groups indistinctly.