The best small smartphones you can buy in 2022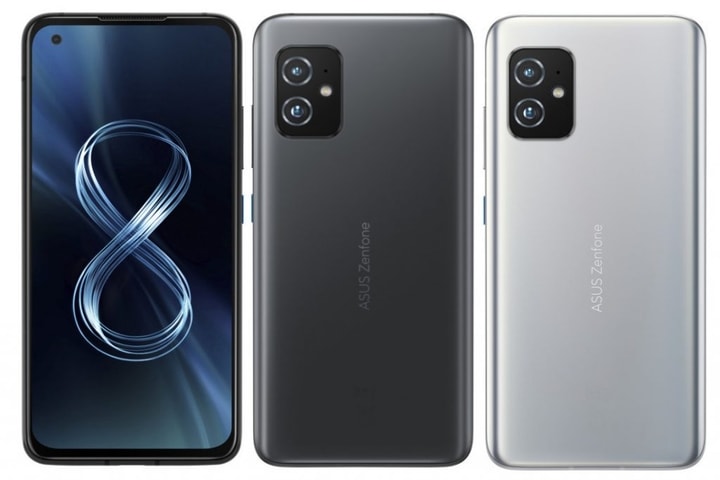 The market trend has been what it has been for many years, but in 2022 it is still possible to get mobile phones with a small screen that does not exceed six inches and can be operated with one hand. We recommend the most exciting models in each price range.
When Samsung launched the first Galaxy Note in 2011, its "huge" 5.3-inch screen surprised everyone, and a new category was even coined to refer to it or other mobile phones with large screens, the "phablets ".
More than a decade later, that size is considered minor, and most terminals comfortably exceed six inches diagonally and are close to seven in many cases.
But despite market trends, not all users want or need such large screens, and, fortunately, manufacturers have not entirely forgotten about them.
 We present you with the most attractive modern "smartphones" with a small screen that you can find in stores in 2022 within the high, medium, and low range.
iPhone 13 Mini: the most potent "hardware" in a compact size
It took Apple longer than any other manufacturer to jump on the big-screen trend, but it never wholly abandoned small-size screens. It currently maintains two models that fall into this category, the iPhone SE, the third generation has just been launched, and the iPhone 13 Mini.
The most recommended between these two models is the latest Apple Mini which offers a 5.4-inch screen in a device that weighs only 140 grams, dimensions of 131.5 x 64.2 x 7.65 mm, and a stylish finish. In aluminum, metal, and Ceramic Shield. Inside, the A15 Bionic processor powers its older brothers in the iPhone 13 range and can be purchased from $729 in its 128 GB storage configuration to $1,029 for the 512 GB version.
Also Read: What is the global smartphones market share in 2022?
Here we move at the limit of what is considered a small screen with its 5.9 inches diagonal in a size of 148 x 68.5 x 8.9 mm and weighing 169 grams. It offers excellent performance with the Qualcomm Snapdragon 888 5G chipset, 16 GB of RAM, and 256 GB of storage. It is available for $781.
Sony has lost positions in the smartphone market in recent years but continues to release models as attractive as this member of the Xperia family. The 10 III has dimensions of 154 x 68 x 8.3 mm, weighs 169 grams and mounts a 6-inch screen that makes it suitable for lovers of compact mobiles. It incorporates a Qualcomm Snapdragon 690 processor, 6 GB of RAM and 128 GB of internal storage.
Blackview BV9900E: An Ultra Resistant smartphone in adverse Conditions
Blackview signature phones are ultra-resistant and suitable for use in harsh environments (for the phone, of course), so their weight reaches 273 grams. Its dimensions are more contained than the data suggests, 156.5 x 78.3 x 14.2 mm and a 5.8-inch screen. It has a MediaTek helio P90 processor, 6 GB of RAM, and 128 GB of storage. 
Wiko Y52: extremely cheap
The correct terminal is for those looking for simplicity and a more affordable price. The French manufacturer Wiko markets this model with a 5-inch screen, dimensions of 143.2 x 73.5 x 10.2 mm and a weight of 153 grams, which plays in a very different league than previous models. The buyer gets a terminal with Android 11 Go, a Spreadtrum SC9832E quad-core processor, 1 GB of RAM and 16 GB of internal storage.