How to hide sensitive images in a Google Photos Private Folder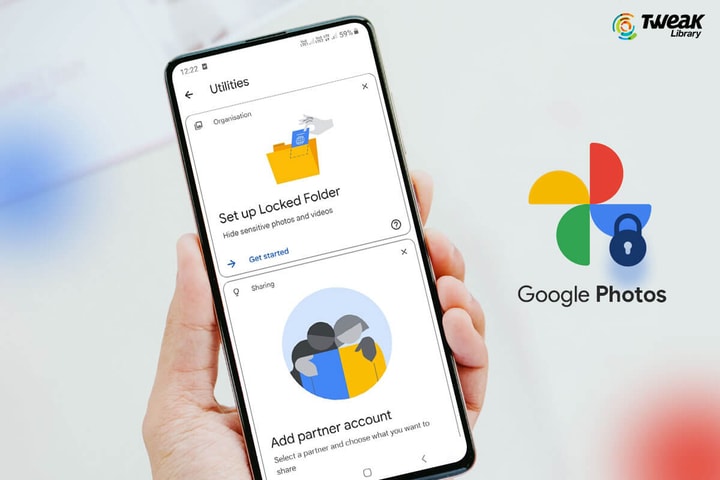 The Private Folder function, until now only available on Google Pixel mobiles, is now available for the rest of Android users.
Google announced in late October that it planned to extend some privacy and security features unique to some services and devices to the rest of the Android ecosystem, including the Google Photos Private Folder. This function reached Google Photos users on Google Pixel mobiles last May, but it is already possible to access it from any Android terminal.
Private Folder is intended to hide images and videos that Google calls "sensitive" from anyone other than the legitimate owner of the account. The function prevents the contents of the folder from being visible when browsing the application or any other program installed on the terminal. It also disables the synchronization with the cloud for the content of the Private Folder and it can only be accessed by means of the password that unlocks the mobile screen or biometric identification by fingerprint. For now, the Private Folder doesn't give you the option to set a different, unique password for that location.
In any case, it is a new layer of security that allows the user greater privacy over the images and videos that he saves on his phone. In addition to the above, Google Photos prevents taking screenshots of the contents of the Private Folder when it is visible.
To access the Private Folder you must have the Photos app updated and follow these steps:
1. Go to Google Photos.
2. Tap Library.
3. Select the Utilities option.
4. Scroll down and you will find the Configure Private Folder panel.
5. You will have to choose the authentication method to access the Private Folder and what content you want to move to it.
Once configured, a Private Folder will be available within the Google Photos Utilities menu. Keep in mind that its content is not incorporated into the backup copies you make and that if you uninstall Google Photos from your mobile, you will lose it without the possibility of recovering it.
More in Technology