Google Chat will officially replace Hangouts- Techvester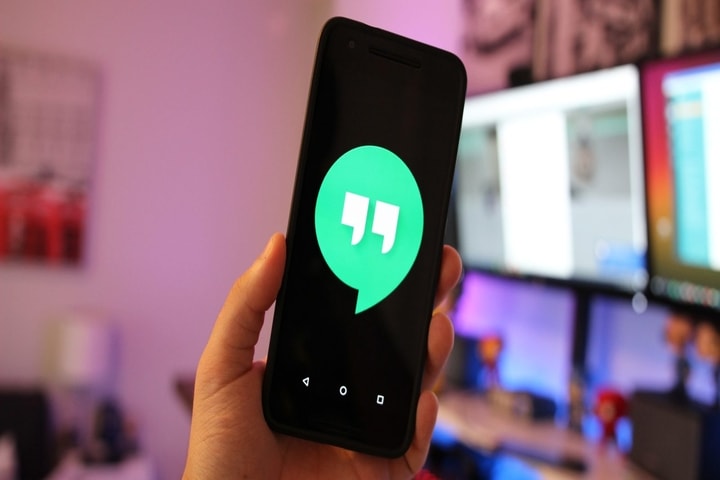 As of March 22, Google Chat will replace Hangouts as the default chat application for Google Workspace users, although it can still be used from the official website.
Initially, Google planned to start the migration from Hangouts to Chat in October 2019. It took three years to prepare for the final phase. And it is that, in about a month, specifically on March 22, Google will activate the configuration for "preferred chat" to any Workspace user who has not yet set Google Chat as their default version.
As of this date, all users who visit the classic version of Hangouts from G mail or mobile apps for iOS and Android will be redirected directly to Chat. But while all Hangouts apps will be disabled, we will still be able to use the hangouts.google.com website.
As Google has explained in a statement, this update is aimed at Google Workspace users, and although the change is not optional, we can continue using the Hangouts app as long as we do it from the web.
Google will allow Hangouts data to be exported to Chat for Workspace users.
This process typically takes 72 hours, although there have been cases of organizations taking 14 days to export due to the high volume of data.
The change cannot be reversed and affects both those who use the classic version of Hangouts in Gmail on the web and the "apps," but users who wish to do so will access the service using a web address.
Google continues to migrate its Hangouts messaging "app" to its current Google Chat tool. Users of the classic version of Hangouts for the Workspace professional suite will be transferred to Chat starting on March 22.
From this date, the Workspace settings will give preference to Chat so that this application will become your default messaging application, as reported by Google in a statement.
This change will affect both users using classic Hangouts in Gmail on the web and those using classic Hangouts mobile apps, who will be redirected to Google Chat starting March 22.
The change will take a little longer to apply in those organizations that have enabled Hangouts as their only messaging "app" in the Workspace console. For these cases, it will be effective from April 4, and the transition will last five weeks.
Although the American company has assured that the change is mandatory for all users and cannot be reversed, it has recalled that it is possible to continue using Hangouts through the address hangouts.google.com.
Classic Hangouts users can export their conversations to Google Chat, which varies by organization.
More In Technology